What is the Bay Lake Society?
There once was a time when families, friends and adventurers of all kinds would gather in the Orlando area for fun and relaxation at a leisurely pace.  Back then, the term 'Rope Drop' referred to leaving the dock and pulling your boat into Bay Lake & Seven Seas Lagoon.  A 'Fast Pass' meant quickly deciding to skip any line longer than 10 minutes. The 'Disney Dining Plan' was walking into any restaurant, without reservations, and ordering a steak with several cocktails… and then maybe several more.
The Bay Lake Society is a global fellowship, dedicated to bringing back and fostering the spirit of the "Vacation Kingdom of the World", when dining, drinks, and recreation were the focus. Join us in our quest to restore this state of mind to the most magical place on earth.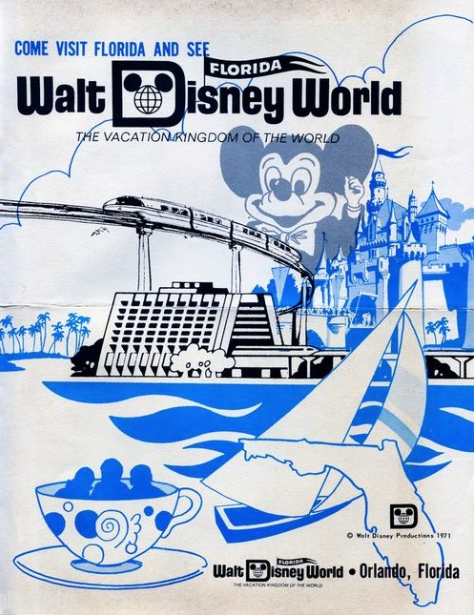 Become a Member. It's Free!
What does it take to be a Member of the Bay Lake Society? Perhaps you've exhibited one or more of the following distinguished behaviors…
Bellied up to a Walt Disney World Resort bar without needing to look at a menu
Planned your Walt Disney World trip around time at the resort pool
Daydreamed about venturing to Discovery Island
Departed a Walt Disney World theme park to relax by the pool or visit a legendary lounge like Trader Sam's Grog Grotto
Familiarized yourself and others with the hidden gems and places throughout any vacation destination where you can truly relax
Sunday just isn't Sunday without brunch
Explored and enjoyed a theme park without going on any rides
You're not concerned with pairing the right apparel and accessories as much as the right beverage with the right entrée (Red meat and red wine are so very fine)
Most important of all, you prefer to enjoy the Vacation Kingdom at a leisurely pace.
If this sounds like you, then congratulations, you'll fit right in with the Bay Lake Society!
How to Become a Member
All we ask is that you
Follow us on Twitter
Join our Facebook Group
Participate in the discussion and help spread the word!
Raise a glass towards Bay Lake and say "To The Bay!"
Be sure to let us know that you've become our newest member. Mention @BayLakeSociety in a tweet, and preferably include a photo of yourself relaxing, having a drink, enjoying a good meal, or participating in any other "Bay Lake Moment".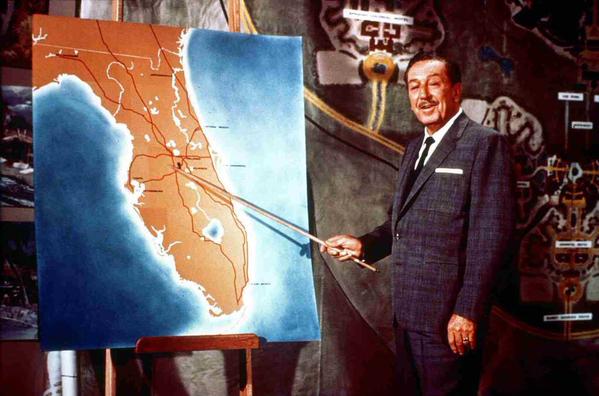 Pictured: Walt Disney, after being asked where the Bay Lake Society goes for great cocktails.